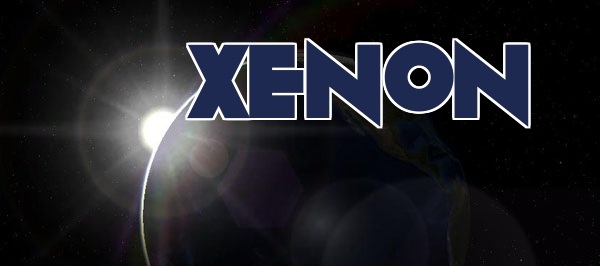 Information
Etymology
Xenon is a Empire/Country/Race ancestrally related to humans, specifically Canadians. The Canadians exposed to the XD Virus which seemed to thrive in the area made all Canadians evacute Earth while the situation would be handled by America. Canadians all together traveled to the Habitable planet of Gliesia/Xenon. They lived their lives there, While back on Earth the Virus stayed strong. After a while a Company by the name of FutureTech II developed a complete robot with a A.I that can learn on it's own, Imbeded nanites, and a Xenon Gas Fuel source. Over sometime somehow the Nanites became imbeded into the Canadians. In which came a process of mutation into a cyborg. This is where Xenon begins (as a race and a country).
Geography
Xenon is a Empire located on Xenin in the Gliese 581G System. On Xenin, Xenon occupys all Continents (Saints , Skyglass, Polaris, Airelinin, Ayx, and Flare).
Government
Law
Foreign Relations and Military
Economy
Culture
Ad blocker interference detected!
Wikia is a free-to-use site that makes money from advertising. We have a modified experience for viewers using ad blockers

Wikia is not accessible if you've made further modifications. Remove the custom ad blocker rule(s) and the page will load as expected.