Here, you will find maps of the galaxy and all known occupied systems, as well as some other information such as the quarantine zones, which shall be updated on a regular basis. 
For obvious reasons, these maps are not and should not be taken as actual star maps.
Most of these systems are in no way realistic nor proper; all real world systems shown are the real distance away from our star.
The galaxy we are in appears to be the Milky Way, Most of it North-East from Sol (our own system)
(NOTE: Italic words are occupied systems or planets)
---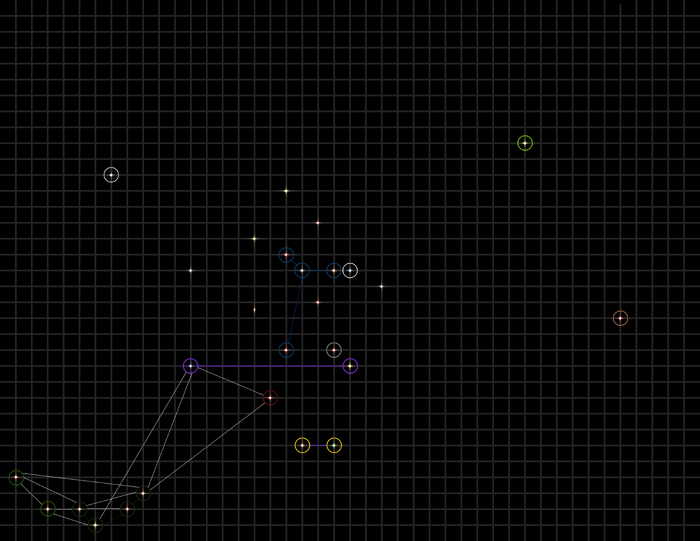 ---
Ryionia
Bourvius 1
Irisia
---
---
---
---
---
---
---
---
---
---
---
---
---
Ad blocker interference detected!
Wikia is a free-to-use site that makes money from advertising. We have a modified experience for viewers using ad blockers

Wikia is not accessible if you've made further modifications. Remove the custom ad blocker rule(s) and the page will load as expected.