This page focuses on the Stellar Adventures Project II.20px
The Core            
Population:1,000,000,000,000
Government: Synthetic Mainframe
Alignment: Antagonist
Goal: Extermination of biological life to making up 1% of galactic population
Tier: 2
Systems: All systems located in a small unknown sector outside the main milky way. Approximate 10 not including the artificial command and control world and its artificial moons.
Tech
Rapid Construction
Drones are able to build factories anywhere in hours and other structures
Energy to matter technology
Rapid construction of ground forces and air forces and naval using nanotechnology
Efficieny in orbital construction
Advanced research network tech
Onboard Unit RND modules to find flaws and upgrade them
FTL technology: Connected particle phasing
Weapons tech: Advanced projectile Advanced nuclear weapons Advanced Halcyon missiles Early Tesla weapons.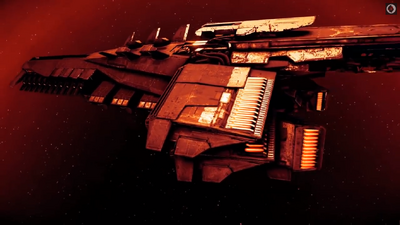 Ad blocker interference detected!
Wikia is a free-to-use site that makes money from advertising. We have a modified experience for viewers using ad blockers

Wikia is not accessible if you've made further modifications. Remove the custom ad blocker rule(s) and the page will load as expected.